Skip to Content
Our Budgeting Services Take the Pressure Off You
Nowadays, it seems like everything relies on budgeting. From recording business expenses to keeping track of how much you spend on groceries every month, budgeting can go a long way to ensuring your financial health. However, keeping construction projects on budget is another beast entirely. Fortunately, clients can rely on Victor Excavating for help with accurate budgets and cost estimates. Learn more about our services.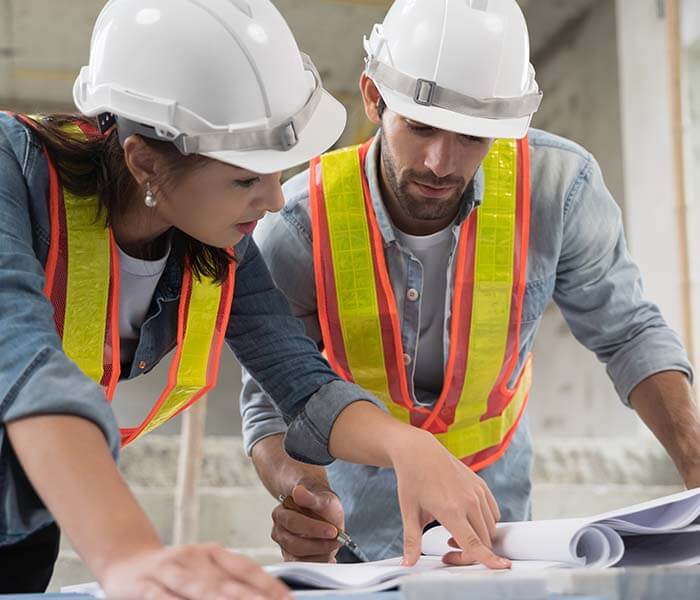 Budgeting for All Kinds of Projects
No matter your construction project, finances are of the utmost importance. The team at Victor Excavating can help you find affordable solutions, regardless of the specifics of your project. Our budgeting services are applicable to the following types of construction:
Residential complexes and subdivisions
Commercial and retail establishments
Industrial and manufacturing
Municipal areas and government buildings
Why Budgeting Is So Important
Keeping track of your finances is crucial to keeping your business or organization afloat. But beyond that, accurate budgeting and estimating has a world of benefits. Here are just a few:
Save Money
Budgeting can actually save you money in the long run. When you know what you're spending, you'll know if you're spending too much.
Identify Priorities
A budget helps you identify the most important aspects of your construction project and where you can't cut corners.
Stay on Track
Estimates are a great way to keep your construction project on the right track. Recording all your costs and deliveries helps you avoid unnecessary expenses and wasted time.
Talk to Us About an Estimate
Is it time to start estimating your project's costs? Don't hesitate to reach out to Victor Excavating. We have worked with clients throughout the Rochester, NY area to keep their projects cost-effective without compromising a quality result. We understand the importance of money-saving measures, and our team can give you the advice you need to keep your project running smoothly.