Skip to Content
All Your Site Development Needs in One Place
Since 2001 Victor Excavating has strived to provide superior, cost-effective, and timely site development to service our clients. Leading to high-quality work and customers that continue to choose to work with Victor Excavating to complete their projects in the Rochester N.Y. area.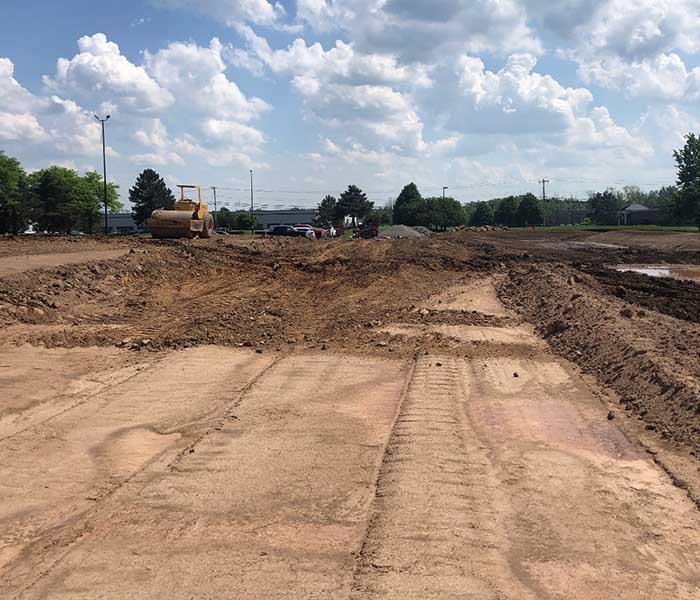 Dedicated to High-Quality Results
When you are on a deadline and need an experienced site development contractor, you can rely on our years of professional experience and attention to detail to complete your project. We have a proven record of delivering projects on time and on budget.
Company Vision
To exceed our customers' expectations with quality workmanship and top-notch customer service.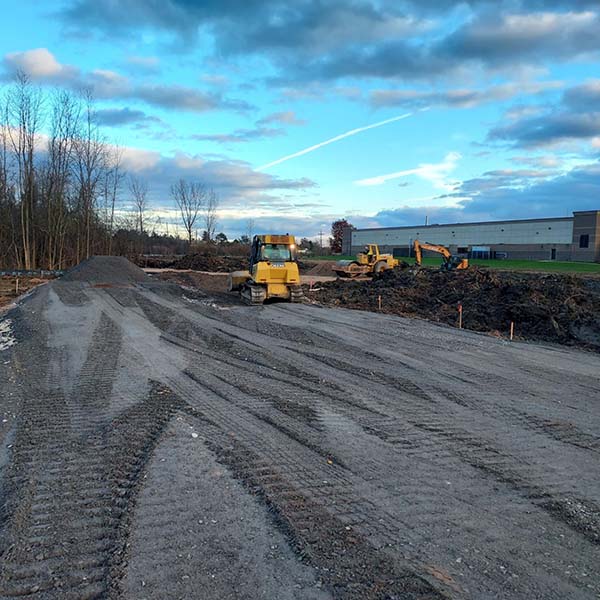 About Us
Victor Excavating is a professional site and utility development company. Our team excels at managing and executing large difficult projects with tight schedules.
We specialize in working with owners, engineers, and general contractors, to minimize costs while analyzing and considering long-term site and operational issues and efficiencies. Every site is unique, with its own unexpected complications, but we have the knowledge to identify and mitigate design and site obstacles.
As one of Rochester's leading excavation firms, we are proud to serve our clients and look forward to working together to build Rochester for tomorrow.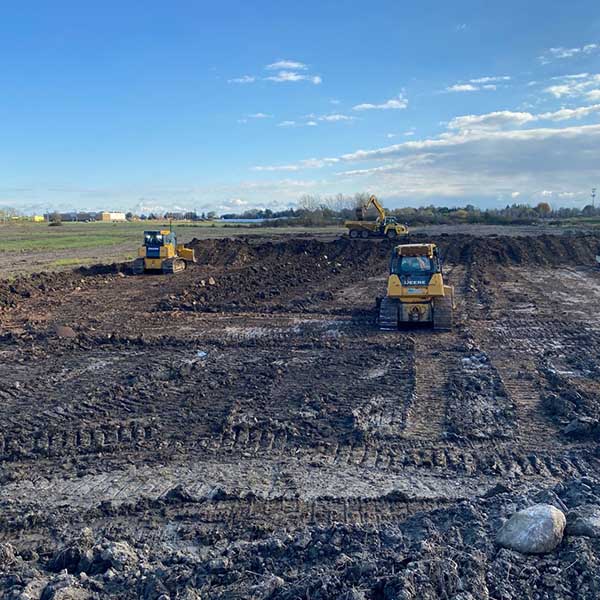 Mission Statement
At Victor Excavating we are committed to our core values of Respect, Honesty, Partnership, and Dedication. Our clients are our partners and together we strive towards mutual long-term success.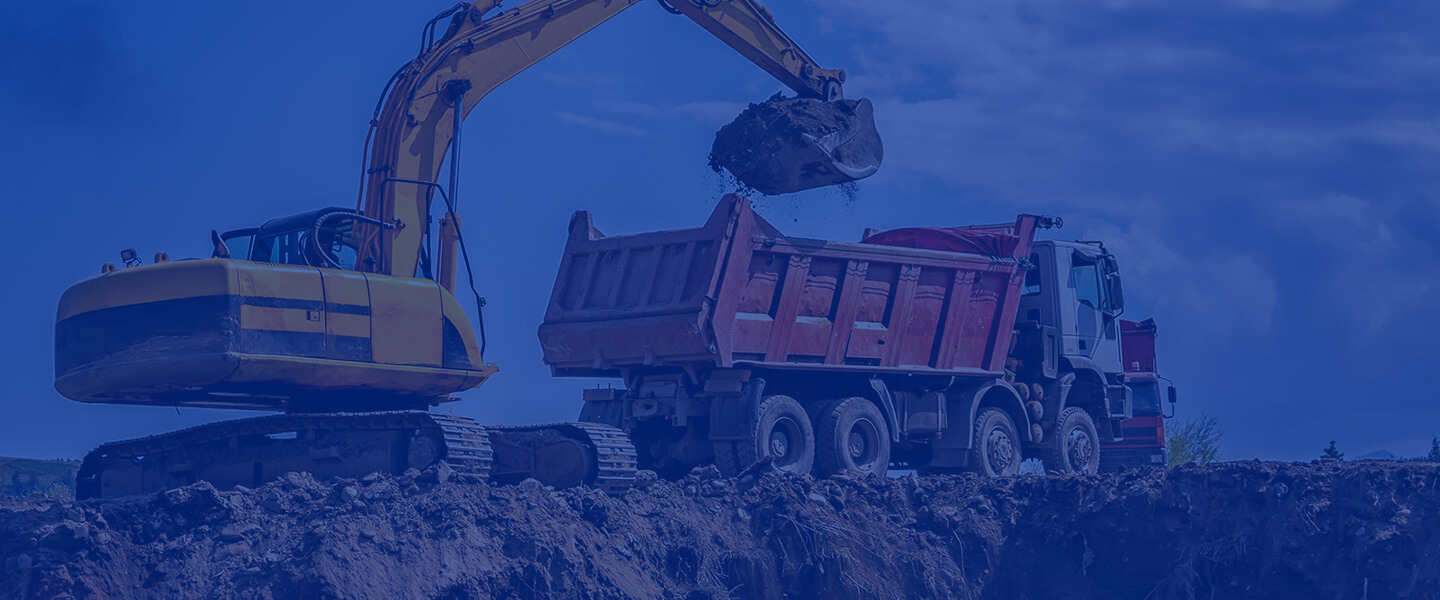 Cost-Effective Solutions for All Types of Projects
Construction is a diverse industry, and as such, we strive to cater to a range of projects. Our team has experience with residential, commercial, and industrial jobs, and we're glad to share our expertise with you. Not only can we offer services for all types of projects, but we also provide cost-effective solutions for concrete, topsoil, utilities, and much more. Our team will work with you through the budgeting process to make sure your job doesn't break the bank.